Feature
·Colorfastness, Anti-corrosion & Wear-resistance
·Easy to Maintenance, Clean With Water Directly
·Recyclable & Eco-friendly Construction Materials
·Long Service Life, No Need to Waxing for Protection Periodically Like Wood Products
·More Durable & More Elegant Look
·Various Wood Patterns by Your Requirement
·Easy To Process, Handle & Install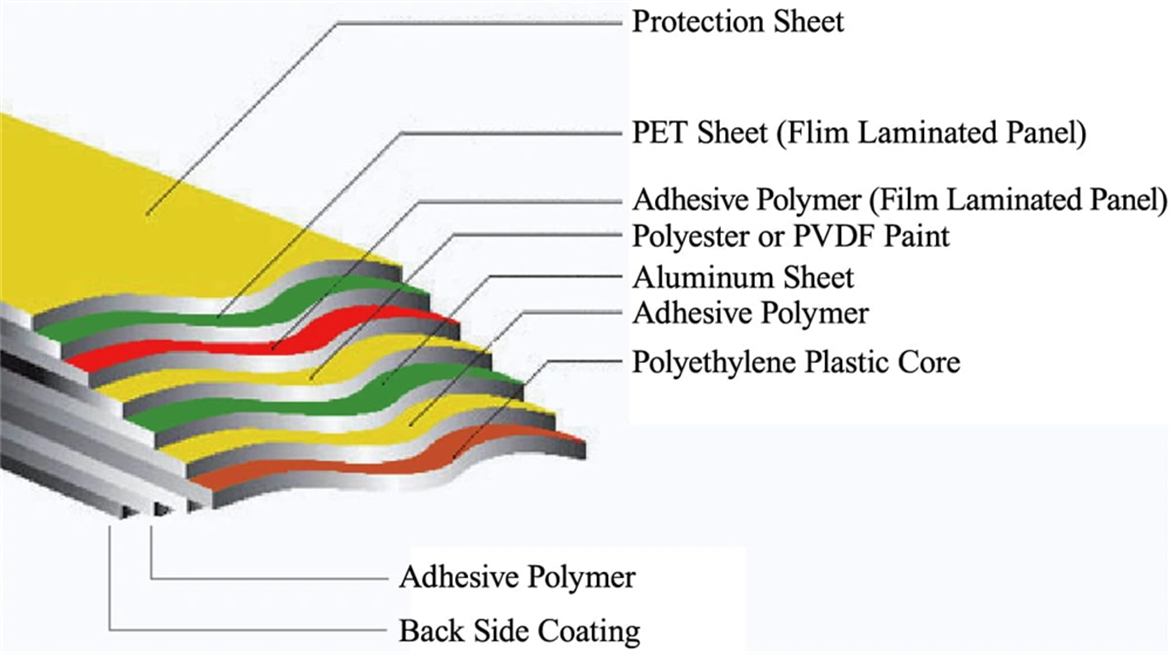 Applications
1. For Exterior Decoration Usage---Exhibition, Stores, Offices, Hotels, Banks & Apartments etc.
2. For Interior Decoration Usage---Bathrooms, Kitchens, Balconies, Partition & Ceilings etc.
3. For Old Building Renovation Decoration Usage
4. For Signboards & Advertising Board Usage
5. For Transportation Usage---Vehicle Bodies, Yachts & Boat etc
6. For Other Usage---Industrial Materials & Subway Tunnels etc.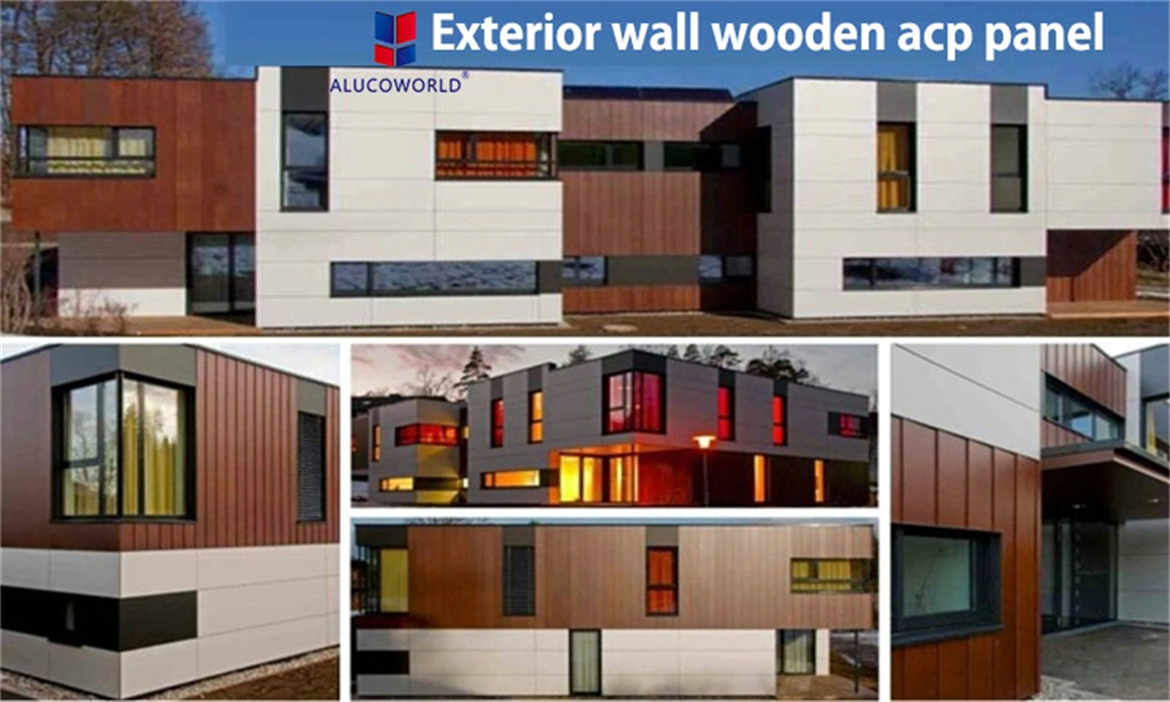 Specifications and Sizes
Aluminum Skin Thickness:

0.12mm-0.50mm

Total Panel Thickness:

2mm-6mm

Width:

1000mm, 1220mm (regular), 1250mm, 1300mm, 1500mm, 1550mm, 1575mm, 2000mm (maximum)

Length:

Up to 5800mm

Standard Size:

1220mm (width)×2440mm (length)

Production Capability:

250000sqm / month

Non-standard sizes and special colors are available depending on customers' offers
Available Colors
Alucoworld can produce all colors on all professional color cards according to your requirements.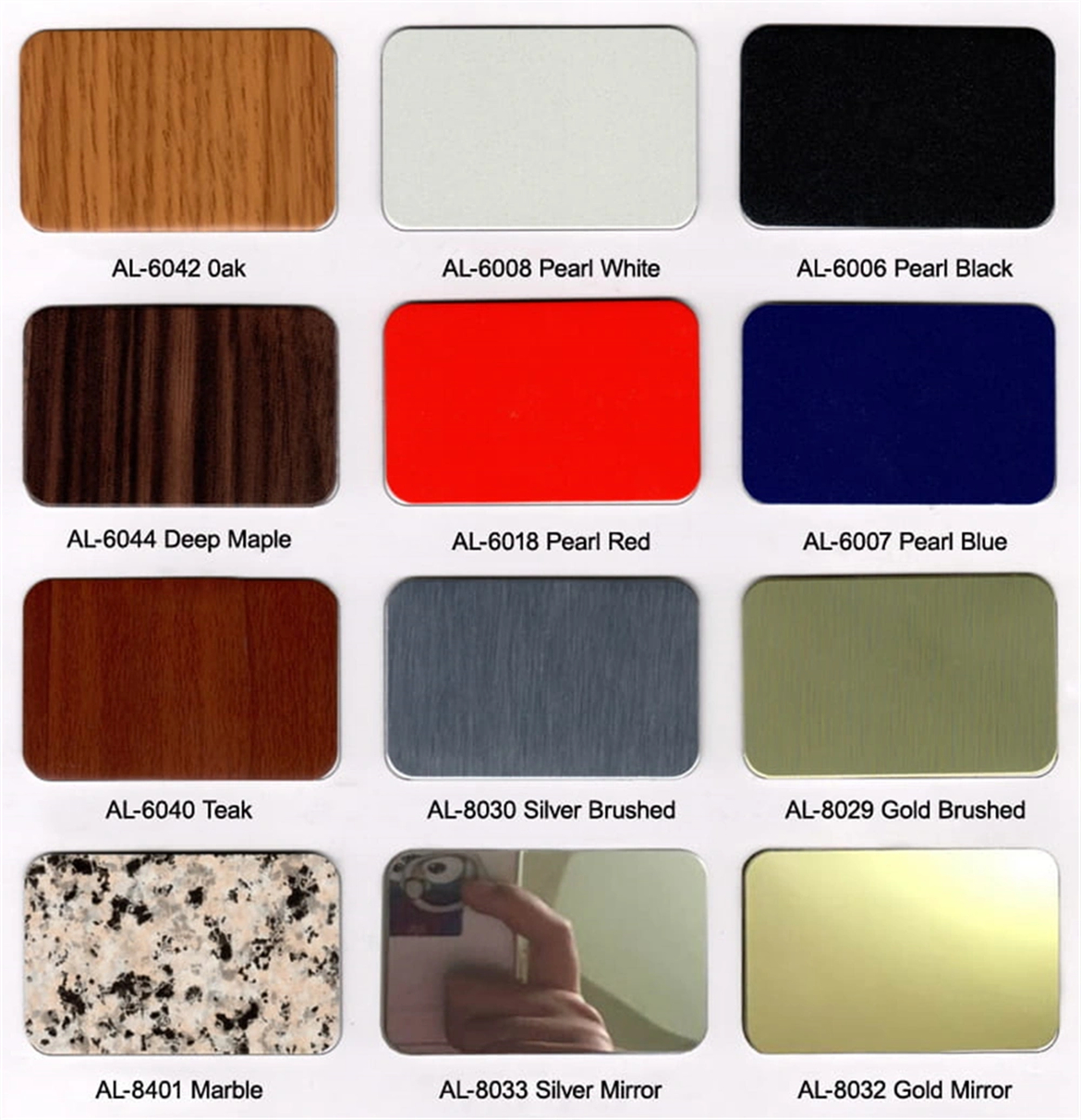 Contact us to get Alucoworld free ACP color chart E-book.